Nevena and Dea
Use Phone to See This Art on Wall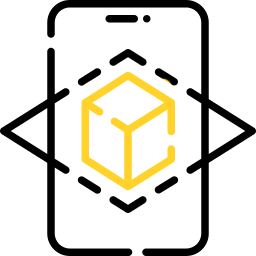 Use Phone to See This Art on Wall
A scene eternalized on canvas mainly for two reasons: the interesting interplay of dim light, warm colors, and cold shadows; and a view at women at their weakest – with makeup only halfway done.
They seem not to care about being recorded at that moment, though. Possibly because they are not entirely sober. Neither do they seem to be bothered by the lightning that is not appropriate enough for their beauty endeavor. Never mind – you could bet it is for the same reason.
But when you put a bit of thought into it, it leaves you uncertain about the end result of their undertaking… makeup halfway done is probably the best moment I could have chosen.