Party
Use Phone to See This Art on Wall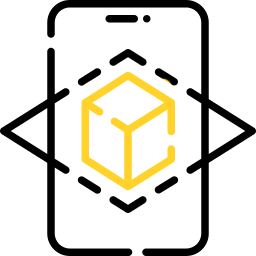 Use Phone to See This Art on Wall
They seem rather relaxed and at peace in their slumber on this sofa with the most interesting cover, but their visibly improvised sleeping position begs a question: why?
The answer is both in accordance with and a contrast to the title of the picture. Namely, these three sleeping beauties (or shall we keep it at two plus that guy in the corner?) are undertaking their unconscious performance at a gathering of friends at home. The interactions beyond the boundaries of the picture are pretty lively and the conversations are quite animated, but they are still getting their good night's sleep, well, because their friends are good enough not to wake them up and, perhaps more importantly, to let me draw a sketch.
A bit unrelated, but still interesting, is the fact that all three of them at the time of this happening are studying to become well-known visual artists one day, with the addition of the yondermost persona also being an aspiring theater actor. Right now, he is obviously doing his best acting as a pillow.
Need more help?
| Certificate of Authenticity | 14 days money back return policy | Safe checkout guaranteed | |
| --- | --- | --- | --- |