Portal
Use Phone to See This Art on Wall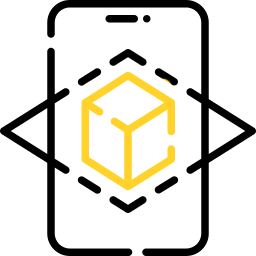 Use Phone to See This Art on Wall
Portal is a surrealistic oil painting on a canvas of nature.
When creating this amazing work, the artist was inspired by the quote "It is the poets, artists, and musicians that will carry us through the pandemic attacks into a new reality. They are the ones who tell us how to navigate, breathe, feel, think, enjoy, and fully live our lives. (''Because the world had corona")" by Erik Pevernagie.
With the size of 25 x 32 cm and its surrealistic style, it would work well in any space and would give it a warm feeling.