P.O.V. 5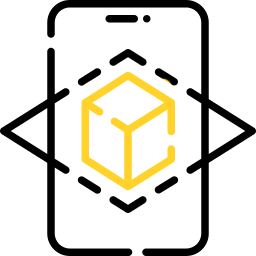 View Art on your Wall
View Art on your Wall
The P.O.V. series takes its name from point of view abbreviation and expresses the unique way in which we perceive ourselves. Although we express our emotions and communicate with others, no one will know our true essence.
The works explore the idea of self-knowledge through a series of self-portraits from a different perspective.
This different point of view is presented in these works through multiple compositions of the human figure that has been transformed and sectioned, reconstructed and combined with different geometrical shapes.