Sold
Young Lady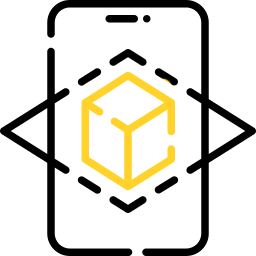 Use Phone to See This Art on Wall
Lightness, subtlety, and elegance. A note of extravagance added by shimmering elements of gold and glitter. The inspiration for the creation of this image is today's world of fashion, the desire that lies dormant in women to compete in creating their image. The city street is like a catwalk for models.
An abstract painting intuitively painted on canvas. The side edges of the picture have been painted over. The painting was made using the technique of pouring paint, splashing it on the canvas with the use of a spatula. It has been secured with a shiny resin, which adds elegance and style.
The painting is signed on the front with the artist's monogram ATomczuk '20, and on the back with the name and surname and date of creation.
The painting entitled Young Lady will decorate an elegant and stylish woman's bedroom, office or wardrobe. As a gift for a lover of fashion and style, it will be perfect.