New Art Exhibition in Poland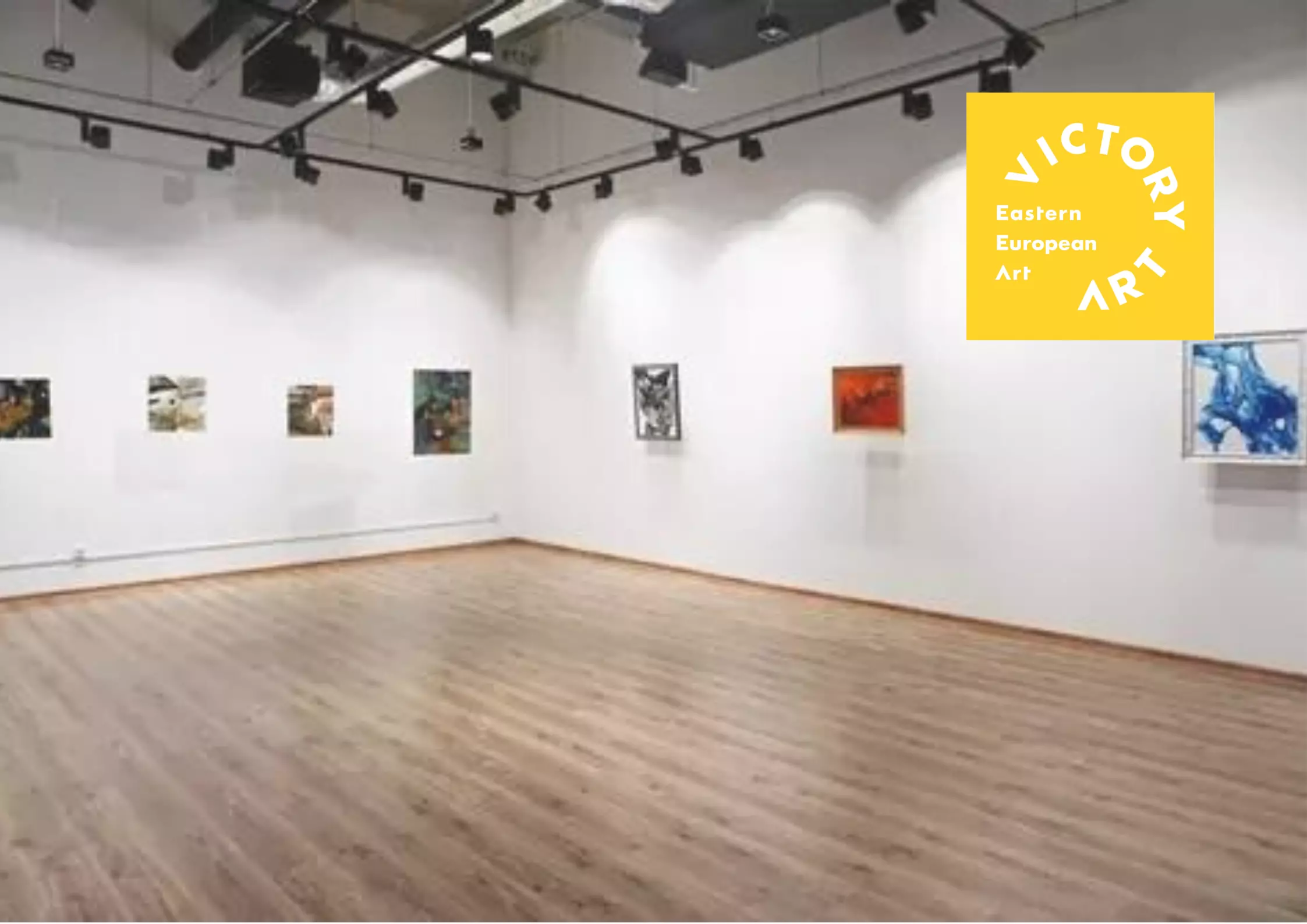 11.10.2021
Victory Art is bringing two of our favourite artists to an exhibition in Pruszków, Poland during October. This blog will guide you through what you need to know about the artists, Dominika Fedko-Wójs and Joanna Kniaz-Hawrot, as well as the location of the exhibition.
We are happy to announce that Victory Art is organizing an art exhibition in Pruszków, Poland in October 2021. During the exhibition, you will be able to enjoy the amazing artwork from two of our talented artists Dominika Fedko-Wójs and Joanna Kniaz-Hawrot. The showcased art pieces are handpicked and admired by our team of art enthusiasts.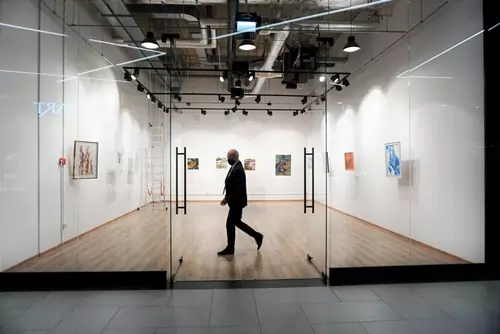 Now, which art pieces are showcased in Poland? Let us give you a little peak!
Joanna never plans her paintings in advance, nor does she know what exactly will come out in the end. For Joanna, the creation of her artwork begins with the first stroke of paint and the first drops of water, only then with the flow she discovers amazing and curious worlds. Besides painting, she loves doing things in an intuitive way whenever possible.
Joanna's artworks:
With a bachelor's degree in fine arts and master's degree in graphic design, Dominika is not only an artist, but also a graphic designer in one of the biggest branding agencies in Poland. She has a great interest in illustration, animation, and artistic book design.
Dominika's artworks:
As the showcased art pieces are available for sale during the exhibition as well, it will be a great opportunity for you to see the artworks firsthand and who knows, perhaps you will even find your favorite art piece on that day!
Location of exhibition
Nowa Stacja is a modern and elegant shopping center in Pruszków, which has been attracting not only Pruszków residents for a great shopping experience and entertainment, but also the people of the surrounding area. As the historical character of the shopping mall is represented by art installations, we are more than happy to have the opportunity to contribute to the unforgettable atmosphere of Nowa Stacja with the artwork of Victory Art's artists as well.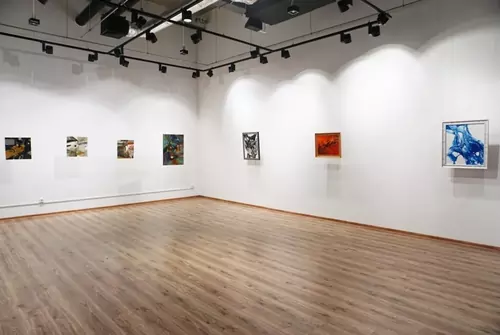 Seems pretty interesting, right? Then don't hesitate any longer and enjoy the amazing artwork in real life yourself! The exhibition is located in the New Station' shopping mall in Pruszków and will be available for one month starting October 1st.
We are excited to see you there!
If you want to know, even more, check our more detailed guide on how to buy art for yourself and for your office. We are always here to help you to find the right artwork, you can book an appointment with us, and remember, enjoy yourself while in the process!

CHECK OUT OUR BEST BLOGS