Sabína Hladíková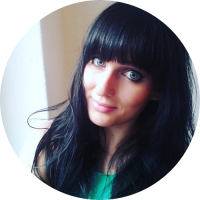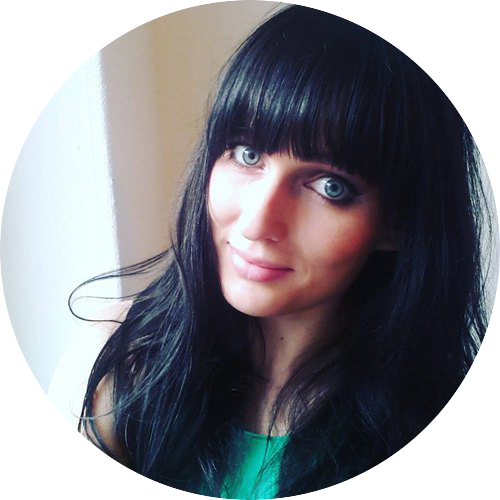 My name is Sabina and I come from the Czech Republic. Although I am a development engineer, my heart belongs to art and has been my whole life. I started out with portraits but gradually moved onto figures and eventually abstract art with which I fell in love with. That was the point I decided to focus more on painting and share my passion with the world. My paintings are mostly made of acrylic paints or resin on canvas.
When I first saw resin art I knew I found something very special I need to explore and learn. I learned the whole process completely by myself and after much practice found my own personal style. Working with resin is still quite rare in the Czech Republic and I am proud that I learned it myself. Almost every piece I create is inspired by nature scenes like the ocean, lagoon, flowers, rocks, and marbles. And I love to add metallic colors as a contrast to the solid hues. I strongly recommend more people try out resin art, it is quite an experience.
If you would like to get to know Sabina more and discuss her work, send us a quick email at viktoria@victoryart.eu and we will schedule a video call for you!
Sabína Hladíková is present in these categories:
Want to see how the art piece looks like at your home → Rent it first
Every art piece is coming with a Certificate of authenticity
Buy now pay later → Check payment plans
14 day return policy → Money-back guarantee
Do you have any questions → Contact us
We accept these forms of payments: Visa, Visa Electron, Mastercard, Mastercard Electron, Maestro, Visa Checkout, Masterpass
Are you interested in an art piece specially created for you → Check commission artworks