Everything You Need to Know About Modernism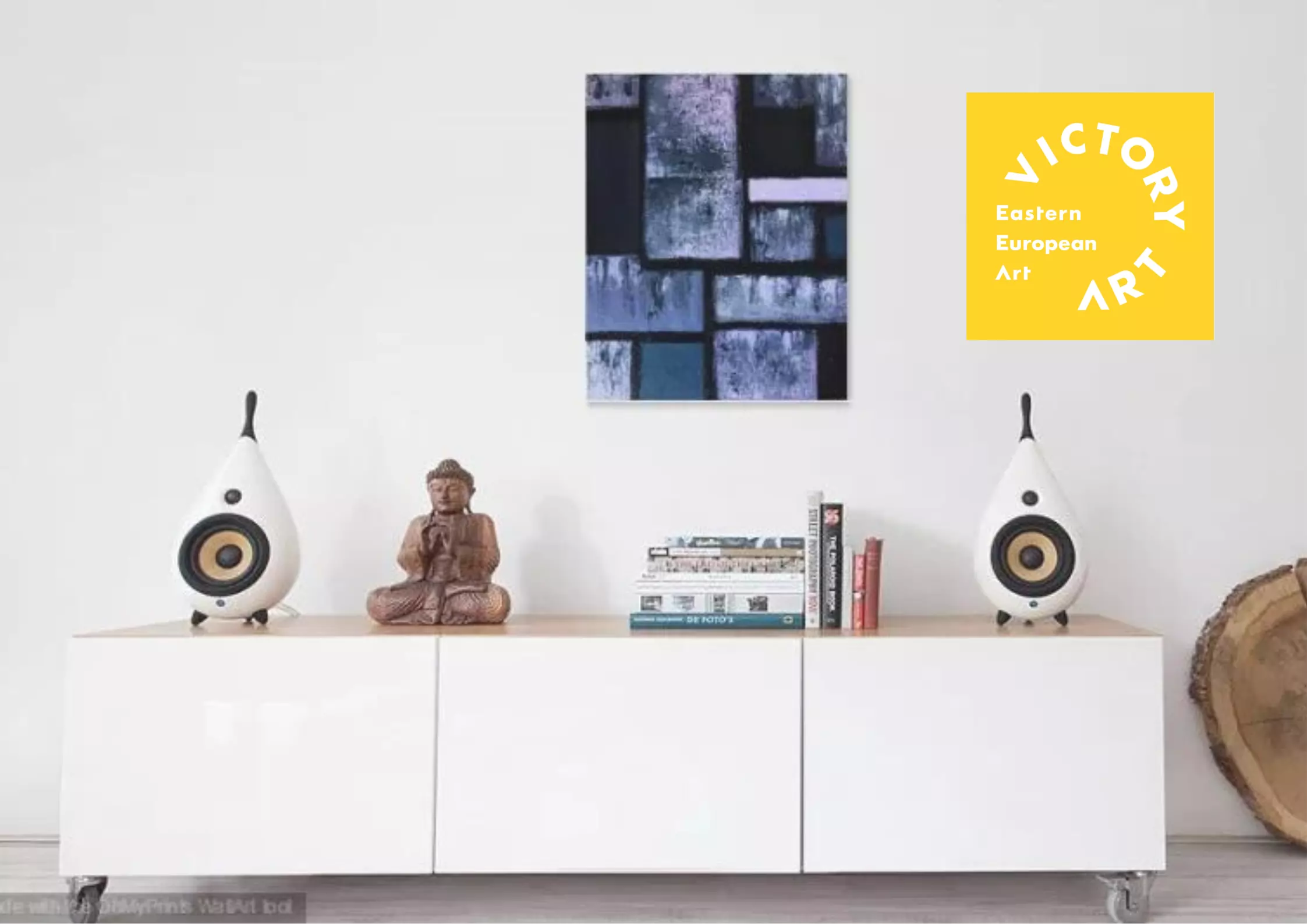 01.10.2021
What is the modern style? One might view it as an aesthetic which encompasses anything from 'todays' time'. However, Modernism is much more distinctive than that. This blog will help you discover what makes modernism, well, modern.
The Modern style was not just an art movement, but a philosophical one too. Emerging in the late 19th century/early 20th century, it was a global movement which formed as a reaction to the technological changes of the time. These changes brought about a huge shift societally, spiritually, and scientifically. It ultimately changed the way people engaged with the world and led to how we experience it today.

Before the modernist boom, art and style was fairly traditional. Preceding modernism was the Romantic era, which, although it differed from previous art movements, it is what we commonly recognize as more 'traditional' today. The advancements in sciences and technologies ultimately encouraged a highly pragmatic view of the world. So, art of this time became infatuated with breathing a new sense of mysticism into the world through more abstract forms of interpretations.

Preceding movements favoured realistic depictions of the world. Modernist art rejected these traditional and conservative styles in favour of more abstract forms. This resulted in art for the people by the people. By this I mean that prior, artists had access to institutions and were commonly commissioned by upper class members of society to produce works for them. With these more modern forms of abstract art, artists made art for the people and did not have to abide by rules of traditional schools of art.
At the centre of Modernism is the theme of self-consciousness regarding artistic and social practices. This led to the experimentation of form and techniques which then allowed for the birth of new art forms. Some of these art styles include abstract expressionism, pop art, minimalism, fauvism, and many more.

Though, there are other characteristics the modernist style follows. As modernism rejects traditional forms, the style tends to be rather simplified with an emphasis on functionality. This is achieved through large open floor plans, vast glass windows, and intentional asymmetry. Although the modern style today has become synonymous with plainness, at the time it was viewed as a way to reignite the creative consciousness through simplicity and appreciating the abstract forms. Large glass windows are designed to blur the boundaries between the indoors and outdoors and reconnect the individual to nature again. Thus, the individual, nature, and their home are brought together into a higher unity.
Whilst there are common characteristics of the Modernist style, one should always remember that it is inclusive of many other styles. So, when it comes to embracing the Modernist style you can simultaneously embrace other styles as it is generally a very flexible style.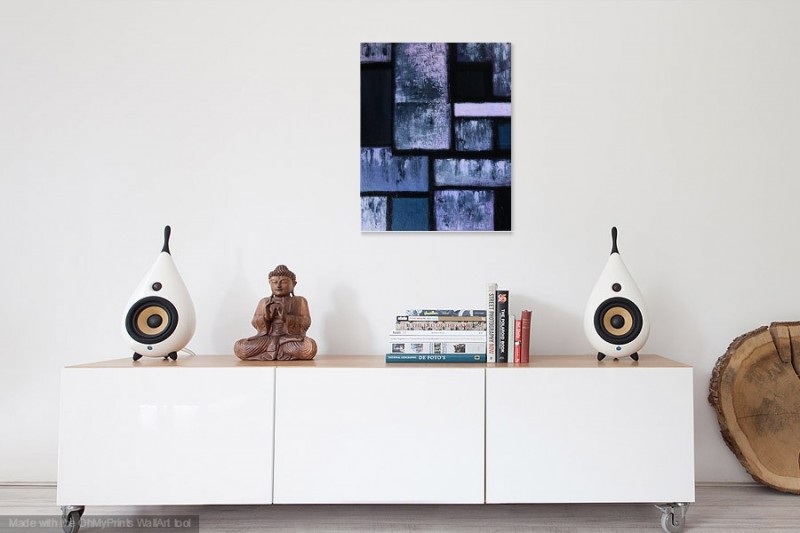 Key features:
• Asymmetry/uneven/crooked structure
• Clean minimal lines
• Large windows
• Open spaces
If you want to know, even more, check our more detailed guide on how to buy art for yourself and for your office. We are always here to help you to find the right artwork, you can book an appointment with us, and remember, enjoy yourself while in the process!

CHECK OUT OUR BEST BLOGS