The Best Ways to Start Developing Your New Art Collection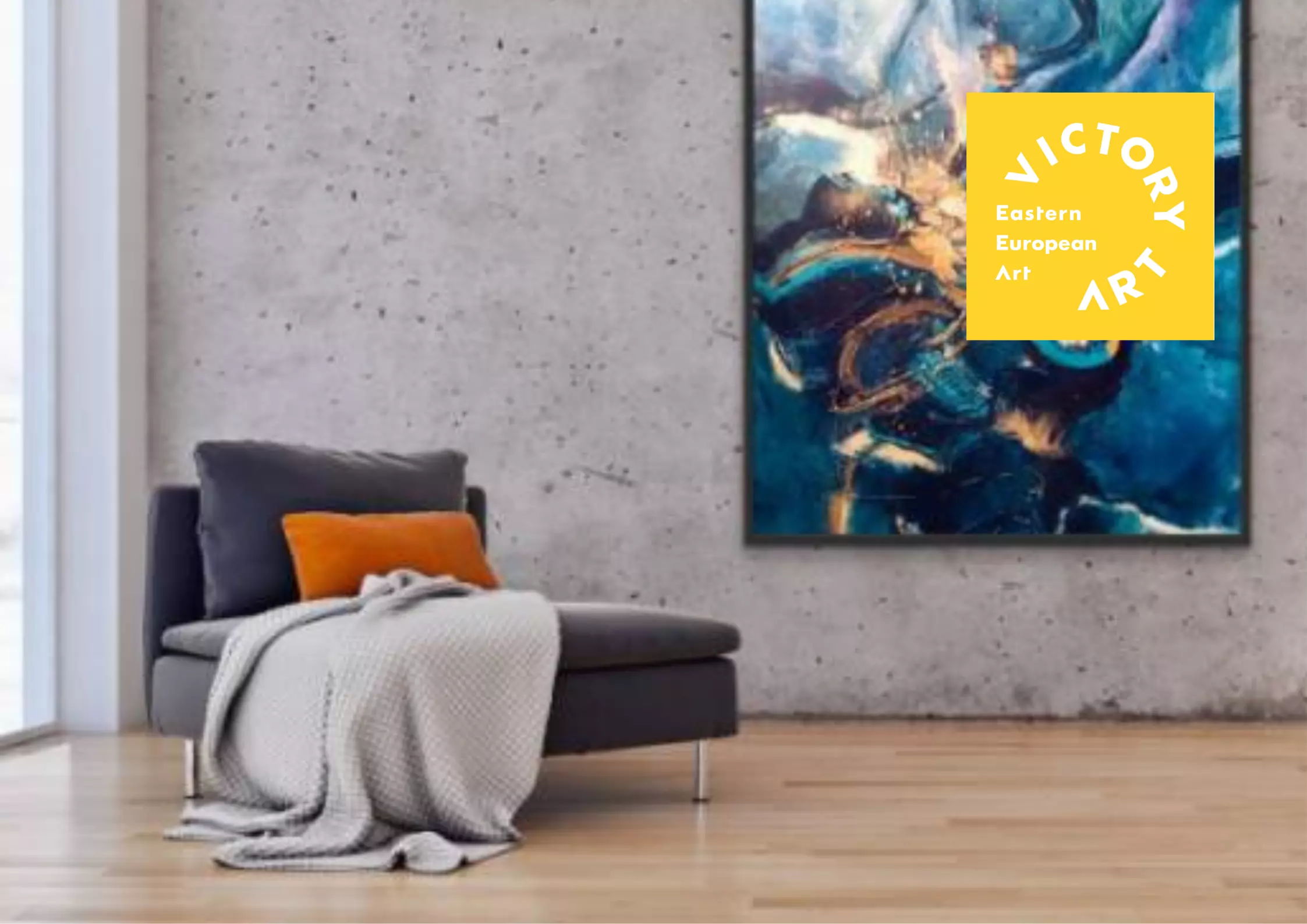 20.06.2019
Even though the art market can seem like a daunting world reserved for the top 1% to spend on artworks, with Victory Art at least, everyone can enjoy buying and owning art.
Even though the art market can seem like a daunting world reserved for the top 1% to spend on artworks, with Victory Art at least, everyone can enjoy buying and owning art. The art world may feel like a cold, intimidating, and often very closed place but it's also a wonderful world to wade into. It's not out of reach, no matter how small your budget.
Art is something you can appreciate instantly and the act of putting it up will make any place feel like home. It's also more than just owning an object. Starting a collection is creating an opportunity to be surrounded by joy every day. Engaging with art will make you think and feel differently, and see the world in a more diverse and creative way,
Owning art is experiential, from meeting the artist to understanding and sharing the story behind the work.
Check out our beginner guide of collecting art to find more insights.
Find Inspiration
First, take some time to research. You will learn what you like and trust your tastes. Start with buying something simple that you love looking at.
Instagram is becoming an increasingly important forum for artists, galleries, and collectors, with a growing number of buyers purchasing works found through the platform. Follow Victory Art on Instagram and check out our latest and well-admired pieces.
Secondly, think of an art book as your fantasy art collection. I probably have a thousand at home, and it's a nice way to live with a body of work. And then there are artists' books, which are those small passion projects—like a show in book form.
Creator Choice: ROLES NR. 7 and ROLES NR. 8 by Noémi.
Try our new AR feature to see how these artworks look on your wall! You can check out our art collections from over 65 artists to find more inspiration!
Trust your instincts
The second step is to just do it: buy the work you love. Forget about an investment or making a 'mistake.' Go with your instincts.
It is better to settle on a good example of a work of art you admire from an exciting emerging artist rather than saving to buy expensive pieces from better-known artists.
Take your time and do your homework. Buy what you like—and buy to keep. Think of your collection as your estate.
Make a choice
Often major artists will produce printed editions in smaller, affordable batches, sold through non-profit making organizations like Victory Art. On our website, you can purchase both prints and artworks from exhibiting artists such as Andrea Ehret and Mima Chovancová.
If you're looking to buy prints or photographs, you're going to be seeing a lot of editioned work. A good choice would be to buy a "unique," one-of-one piece by an artist.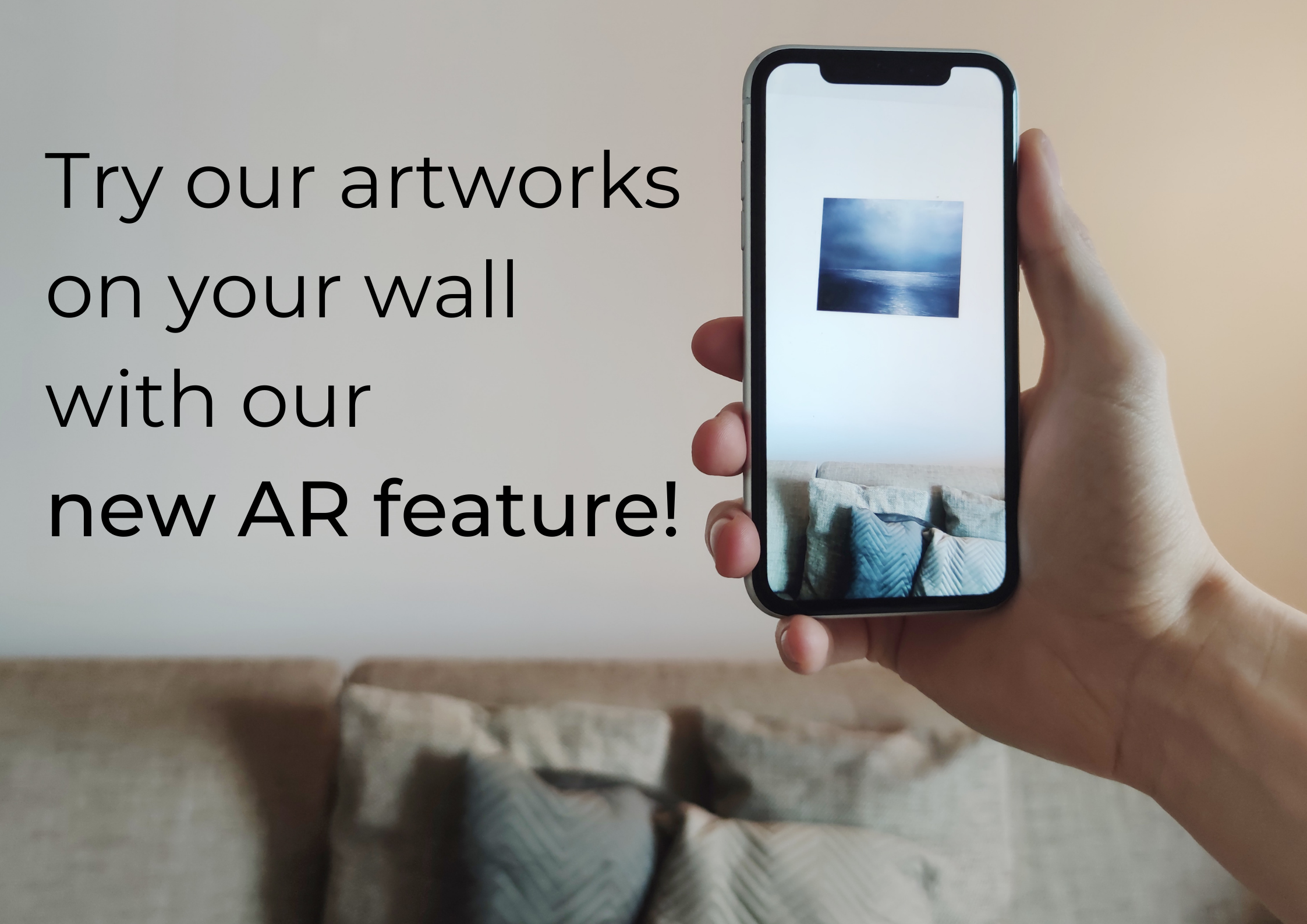 Don't know if the artwork you like would fit your space? No worries, try out our new AR feature with your phone to see how your selected artworks are going to look on your walls at home and office!
Look into budget
Art can get expensive fast, but starting out with a limited budget still leaves you with plenty of options. Galleries that show emerging artists early in their careers, such as the initiative of Victory Art, are perfect sources of purchasing unique works of art.
Creator Choice: REVELATION by Emil
Check out our website for artworks for every budget! Our artworks range from as low as 300 euros.
Ask questions
Starting an art collection can seem daunting, but do not forget to ask lots of questions. By looking, you'll learn your tastes and trust your judgment.
But talking to the artist will take the work from an object to a story. In fact, talk to the gallery or exhibition owner. Just like our team at Victory Art, they are passionate about art and the industry and extremely interested in answering any of your questions.
Do not hesitate if you do not like the purchased piece
Your tastes change over time and that's okay. Look at Victory Art's service of renting art instead of purchasing. Not convinced which artwork you absolutely love? Try renting artwork instead for as low as 20 euros per month.
But remember: you can also fall in love with something twice. Or perhaps try hanging it in a different place in your home. If you hang artwork at home and it doesn't feel right, move it.
At Victory Art, we offer a wide range of art services to meet your needs! From buying art to commission art, and remember we are always here to help you! If you have other questions about our art services, you can always make an appointment with us!

Which artwork is more affordable?
Scratch to find out!
CHECK OUT OUR BEST BLOGS