Conversation About Nothing.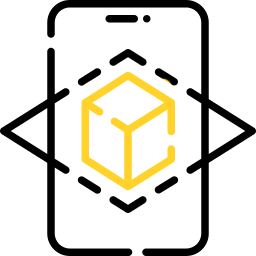 View in AR
"Conversation about nothing."

The painting shows two conversing people, the usual conversation scene some billions in billions of houses around the world. How do we communicate with others, what we really want to tell them, do the people we communicate with make us happier? Does what we say and how we behave affect the lives of others? A frozen second in everyone's life.
---
| Certificate of authenticity | 14 days money back return policy | Safe checkout guaranteed | Not sure? Rent it |
| --- | --- | --- | --- |
---
| Certificate of authenticity | 14 days money back return policy | Safe checkout guaranteed | Not sure? Rent it |
| --- | --- | --- | --- |