Heol11940
Use Phone to See This Art on Wall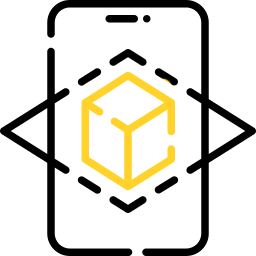 Use Phone to See This Art on Wall
Day 11940
In this painting moving towards abstraction, I personally sense the autumn aura. The colors resemble falling leaves, the organic forms remind me of a forest and a lake. There are also forms that are difficult to assign logically to the surrounding reality. I am curious what each audience sees when looking at this oil painting.

HEOL (Human Expression Of Life)
I believe that as a civilization we are all heading to the future, where there will be almost no space for everything that makes us human. That is why I would describe my work as an attempt to freeze in my paintings the essence of what does it mean to be human. If our destiny is to be slaves to the algorithms, let it be...Maybe in a few hundred years, some program will be interested in a visual diary of what was it like, to be human?