Memories 2
View in AR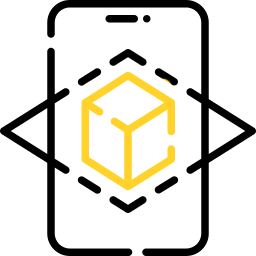 View in AR
Series of artworks called "Memories"observe the dimension of time. It focuses primarily on the ability of the mind to remember and restore past memories. I was interested especially in the specific attribute of the mind - distortion of the memories.
Therefore, the creative process while making this series of artworks played with this interesting ability of our minds as well. I decided to create paper collages and then destroy them – as the mind often does with our memories. Some of the collages remained but were flawed, incomplete – as memories often are.
Medium is Acrylic, Watercolor, and Spray Paint.
---
| Certificate of authenticity | 14 days money back return policy | Safe checkout guaranteed | Not sure? Rent it |
| --- | --- | --- | --- |
---
| Certificate of authenticity | 14 days money back return policy | Safe checkout guaranteed | Not sure? Rent it |
| --- | --- | --- | --- |