Sold
Magic Lights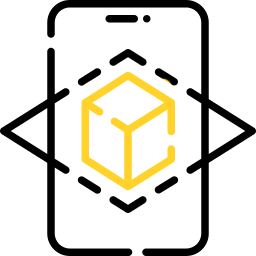 Use Phone to See This Art on Wall
Use Phone to See This Art on Wall
"with that everything is as before
the changes are needed" Ash black FRAME is for FREE!

The artwork is performed on a textred cotton canvas with high quality materials. The sides are painted with the paiting can be hanged as it is. The fiew layers of varnish are applied for the protection.

The artwork will be shipped in cardboard (highly safe packaging).