Walking on splinters (triptych)
Use Phone to See This Art on Wall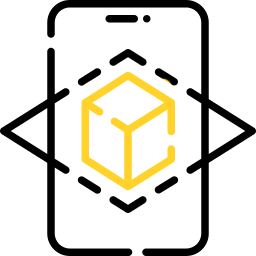 View Art on your Wall
This artwork consists of 3 different canvases (each of the canvases are 50x70 cm).
The artwork made with acrylic paint on stretched canvases. Not need to frame. Ready to hang.
Please note that colors can be a bit different on photo and in reality (e.g. the red is a bit darker in reality).