Fascinating facts about Czech culture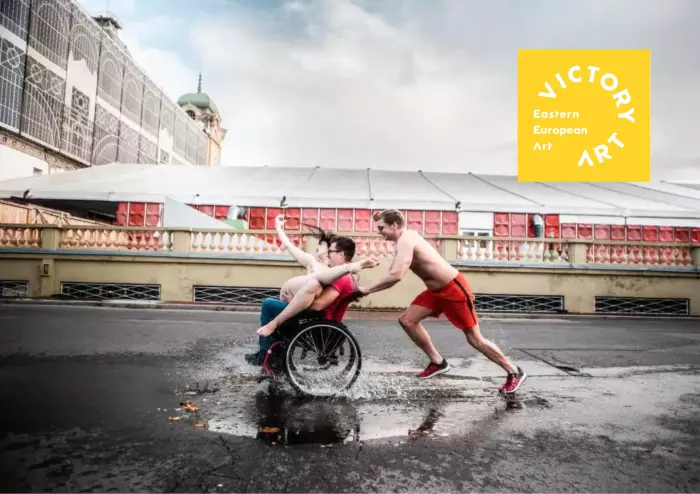 11.10.2022
Czech culture is a rich blend of tradition and modernity, where the past is celebrated but not revered. Read this blog to learn more about their traditional values, festivals, and of course artwork.
Czech Republic has always been known for its family traditions, architecture, and, of course, beer. However, The Czech Republic is hiding more exciting facts and details about their culture, which remained relatively unknown for years.
Czech Republic, also known as Czechia, is a country located in central Europe. Surrounded by Germany, Slovakia, Poland and Austria, its neighbours have impacted its culture. However, the Czech Republic is rich in architectural and cultural heritage, which distinguishes it from the surrounding countries and helps it to form its own identity.
The cuisines of neighbouring countries have affected Czech cuisine as well. Therefore, meat-based dishes, thick soups, stewed or cooked vegetables are an integral part of local cuisine. However, there are dishes, that separate Czech food from other cultures. For example, roast pork with dumplings and sauerkraut (called Vepřo-knedlo-zelo) or meat served with dumplings, whipped cream and cranberries (called Svíčková na smetaně). Or how about Vdolky, for sweet lovers, which means yeasted dough that is occasionally flavoured with lemon zest and fried in the oil. The first thing coming to one's mind while thinking about local drinks is the Czech beer. Some of the best beer in the world is made here, and pubs all over the country are packed with beer enthusiasts. Pilsner Urquell is the most famous Czech beer, discovered in 1842 in the town of Plzen. It is definitely worth trying by every visitor.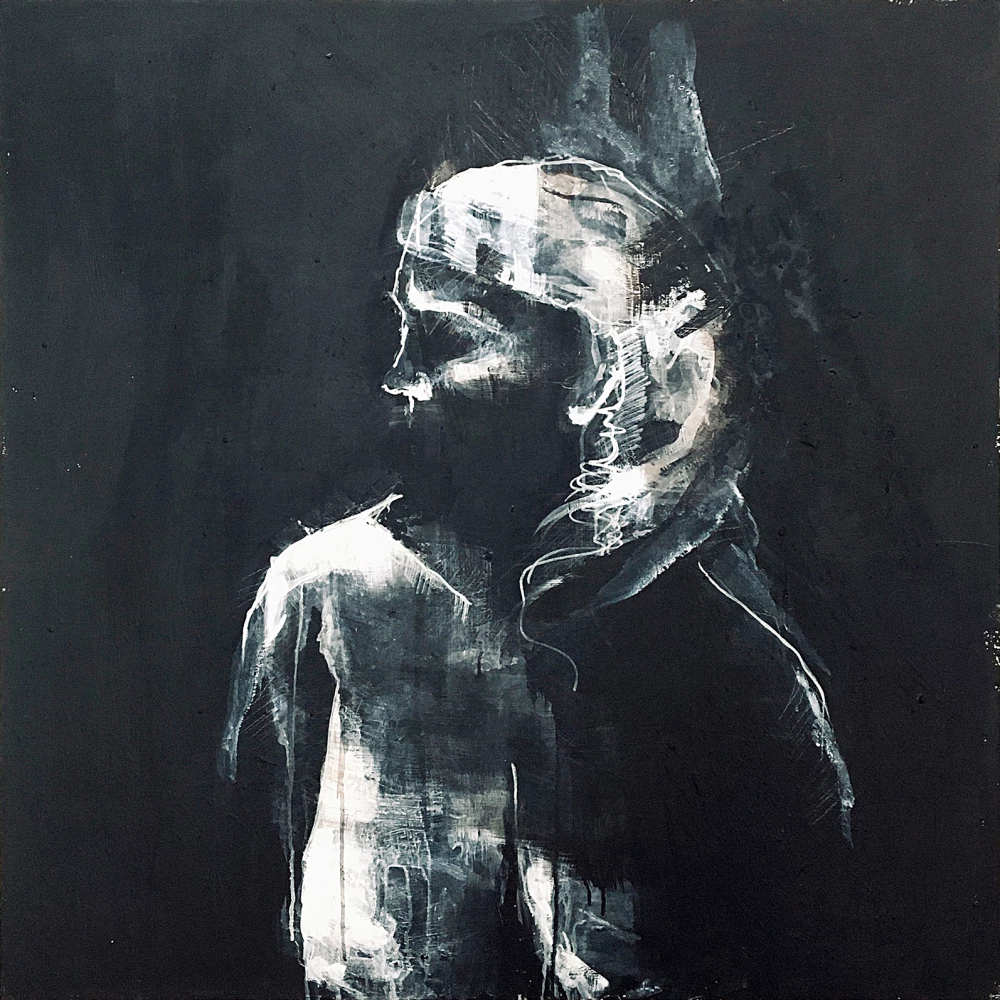 When it comes to national clothing, the Czech Republic is identified for its folk costume, known as Kroje. Even though the national dress has disappeared from everyday routine, and is different in every region, it is an important symbol during cultural and national occasions. Kroje comes in numerous regional types, each with its own decorations and/or colours; moreover, each region can choose its unique pattern that defines where you are from.
The Czech art scene has been afflicted by censorship throughout the twentieth century, and as a result, it has not received the international attention it deserves. Therefore, one of the most important things to discover in the Czech Republic is what its art world entails. By describing the art history of the Czech Republic, the important art movement to mention is Cubism, which became the leading art movement in the 20th century. Czech Cubism is commonly associated with architecture, to the extent that art critic-historian Miroslav Lamac noticed that "Prague can be called the city of cubism". In this movement, the most famous Czech artists became František Kupka, Emil Filla, and Bohumil Kubišta. The last has been called the founder of Czech modern painting. To see not only historical works but also new pieces by talented artists in Czechia, you should visit the National Gallery Prague. It tends to be one of the oldest and largest art museums in Central Europe and plays the role of the main institution for the display of Cherian artistic creations. Do not forget about Kampa Museum or Portheimka. Museums that will be loved and appreciated by art lovers and give a view on art cultural life in the Czech Republic. Those places will highlight Czech art history not only in Cubism but also in other different art movements. For example, surrealism is represented by artists like Jindřich Štyrský and Toyen. Both were focusing on the wartime theme and tried to address this malaise by exposing more humanist subjects. Contemporary art, made by David Černý, is another perfect thing to explore in the Czech Republic. His sculptures have a great balance of humor, which meant it was prohibited in some counties. However, Now they are gaining the deserved appreciation in their homeland.
After years of persecution and lack of accessibility to the outside world, Czech art is coming back on a global scale, this time as an independent country. A new generation of contemporary Czech artists is proving their worth and gaining international recognition. Victory Art supports young artists, who are on their way to creating a new history of art during the twenty-first century. Check Czech artists exhibited on our website to delve into the art world of the Czech Republic.