Sold
ONCE ALL LEARN NOT EVER USE BLACK MAGIC
Use Phone to See This Art on Wall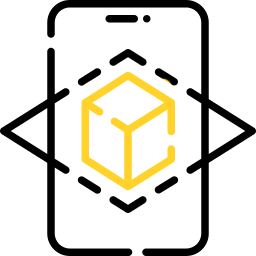 Use Phone to See This Art on Wall
I think a lot about magic nowadays.
I think a lot about black magic also.
I like how magic is depicted, with sparkles and lights, I like that the dark wizards start to be charming men. I like that it is rare to see evil witches in the new movies and series. I like the process of gaining the knowledge/power shown in the films, as the most important event of a lifetime with loads of failures.
I don't like when the Evil dies. I don't like when the dark magic is used only by the Evil characters. It is not like that. I don't like the killed bad guys because working with black magic is like a thing that you can use until a good guy defeats you and there is no price till that. It's a lie :)
Being furious and wishing pain to other will never be a free thing. At that moment the anger squeezes one's heart, closes the mind, torments the heart. To let that rage to do it's job and to arrive to the point when one acts, thinks, talks not the right thing always has it's price. The I didn't mean it! moments. They then bring the shame, and the options of getting out of the shit and to be brave and say the magical word: the sorry, or the option to let the little demons talk and devalue the other person and to build up a blinder wall of false legitimisations about the self who can not make a mistake ever.
There is always a chance to choose the right option. Anyone can learn to deal with anger. The way to be always able to make the right decision is the process of gaining the knowledge/power.
---
Need more help?
| Certificate of authenticity | 14 days money back return policy | Safe checkout guaranteed | |
| --- | --- | --- | --- |